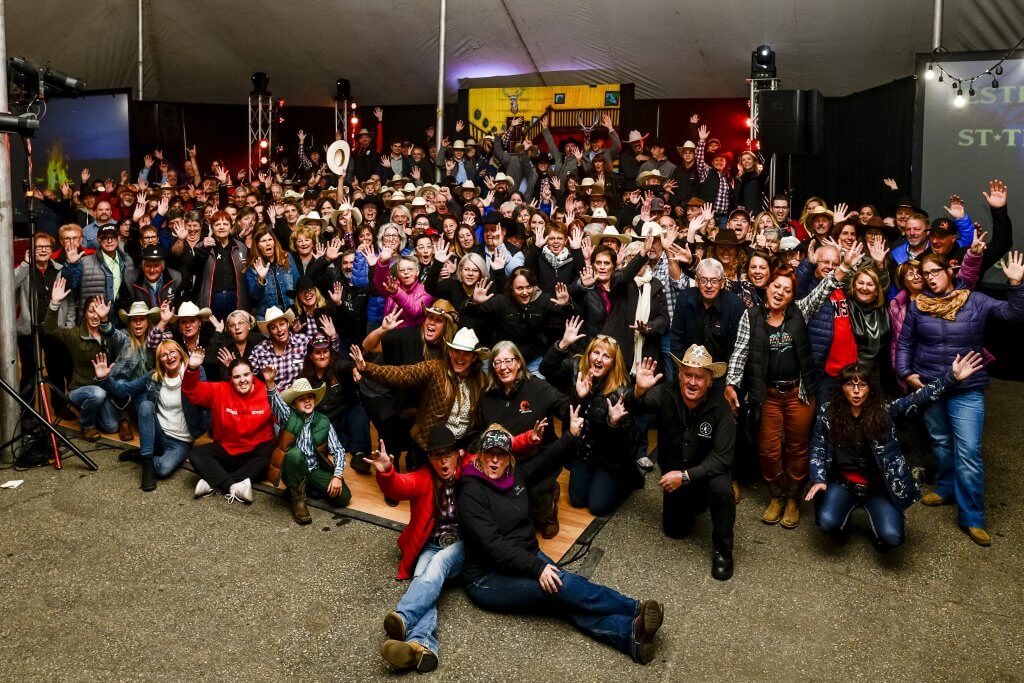 Year after year, the Festival Western de St-Tite has the privilege of working with a special group of individuals; its 650 volunteers. All 650 of them contribute to make the Festival a success. Many of them have been working with the Organization for a number of years, and they wait impatiently for the next edition. To thank our volunteers, the Festival organizes two special tribute evenings to highlight their commitment to making every Festival a memorable one. At these tribute evenings, awards are given for "Volunteer of the Year".
Along with the official volunteers, the Festival Organization wishes to acknowledge the very active participation of the citizens of St-Tite. Their precious collaboration allows each edition to be a success story. As a form of thanks over the past few years, the Festival Western de St-Tite has been giving the citizens of St-Tite free rodeo tickets.
Here you find informations for all our volunteers. Only in french!